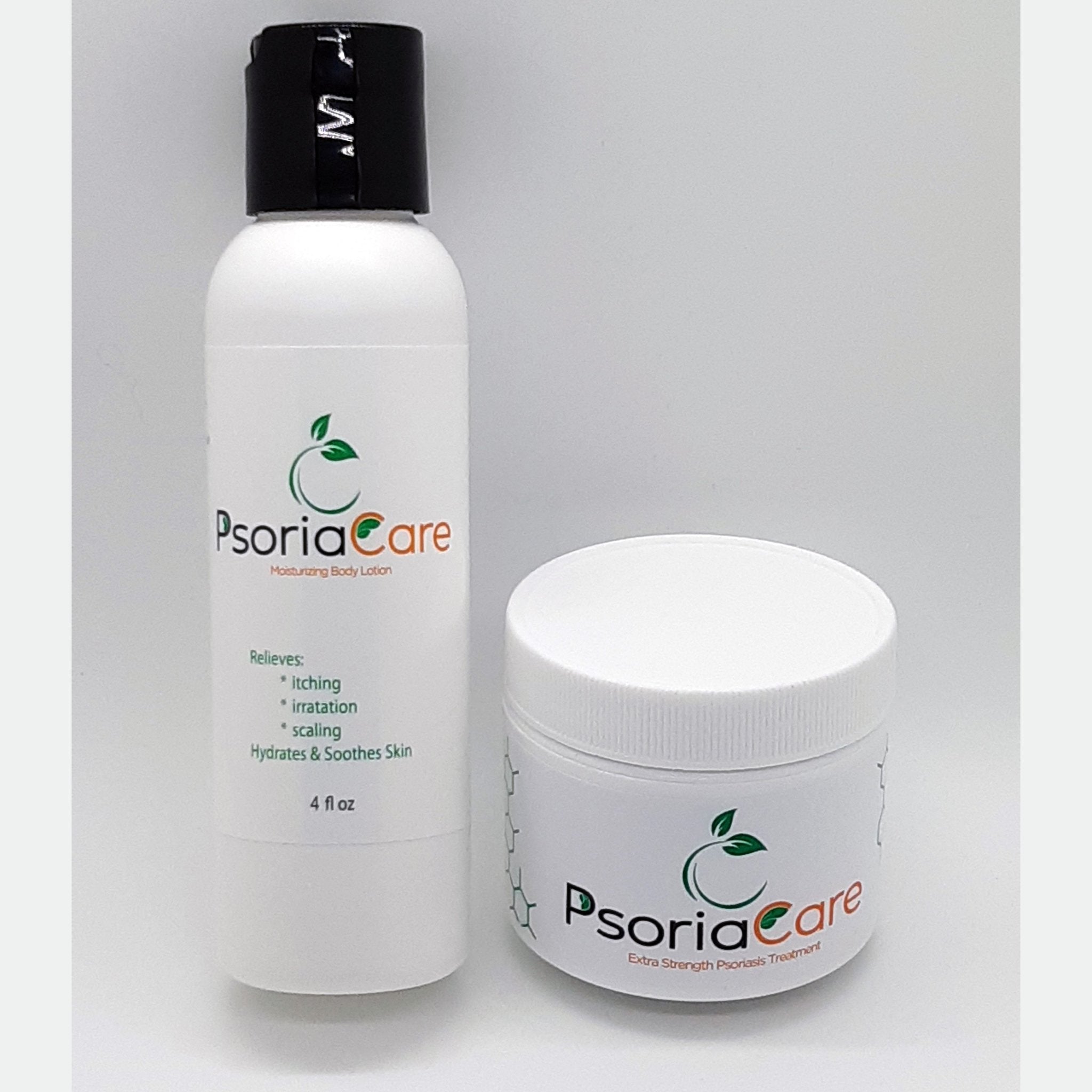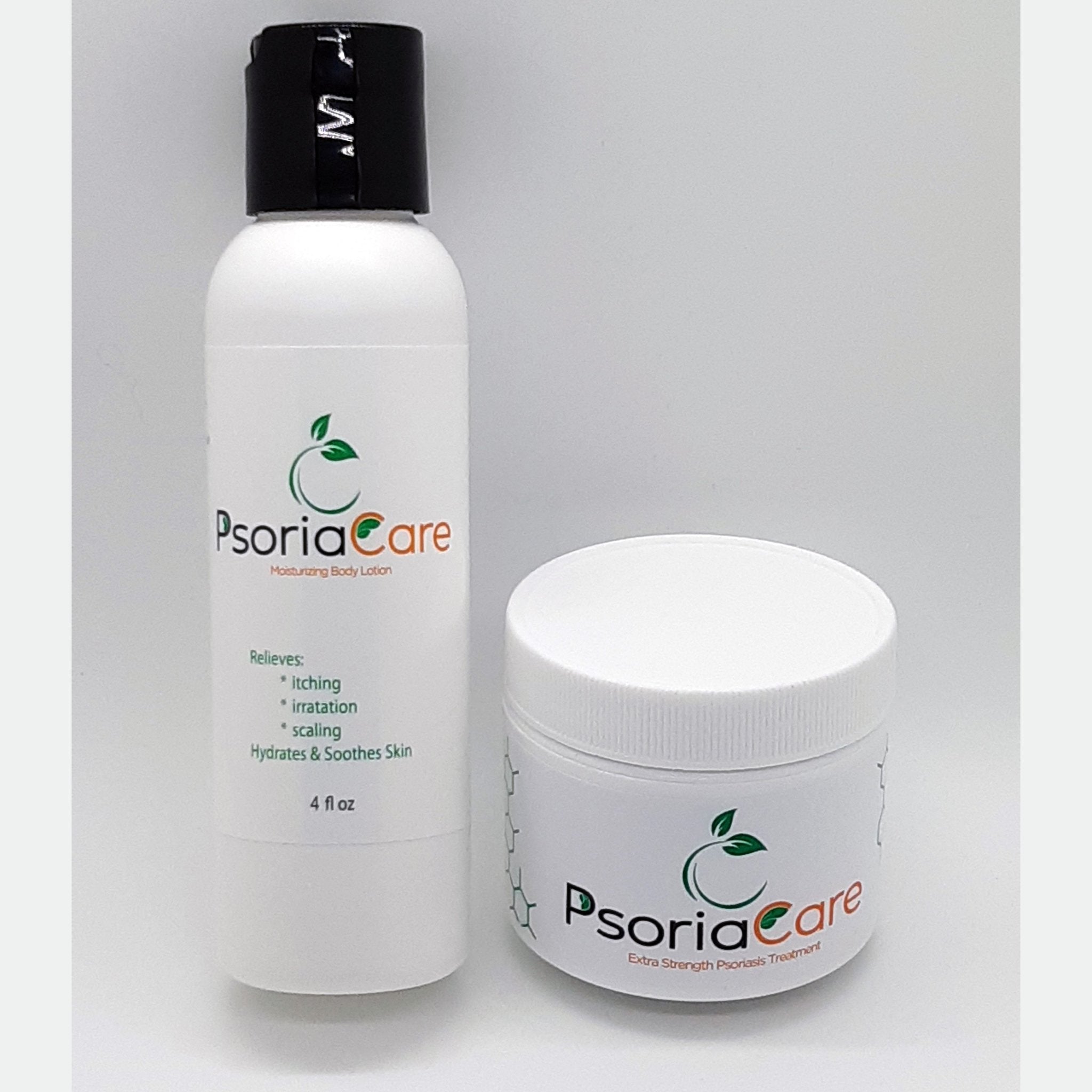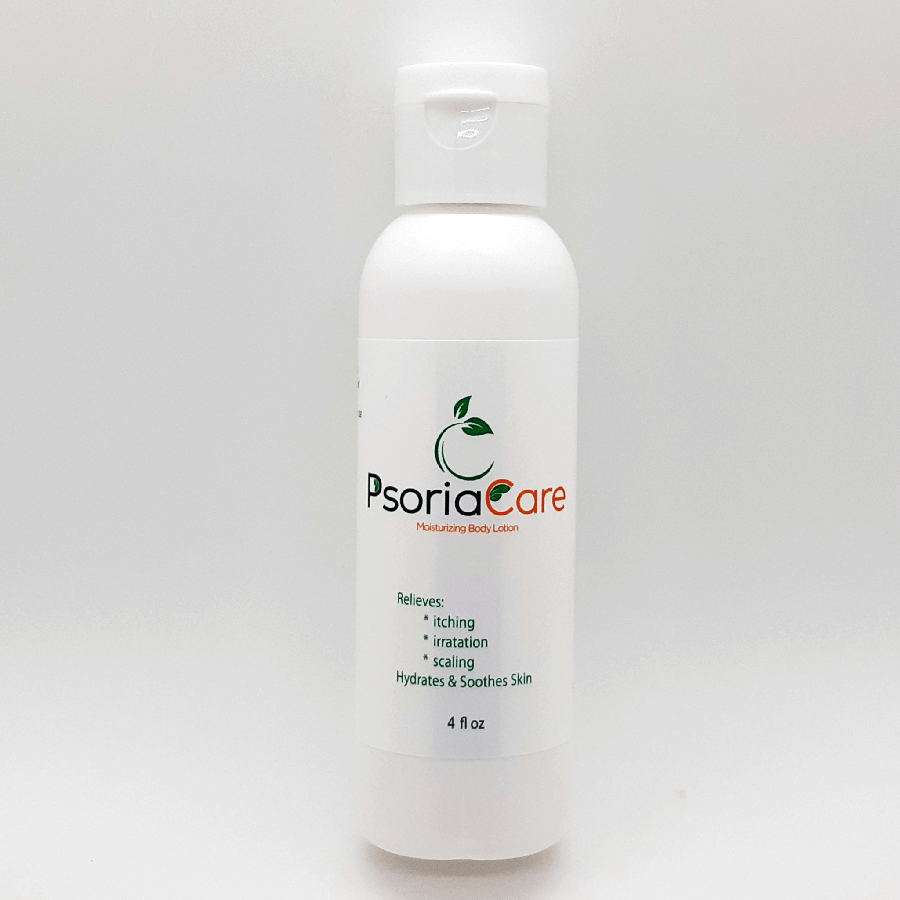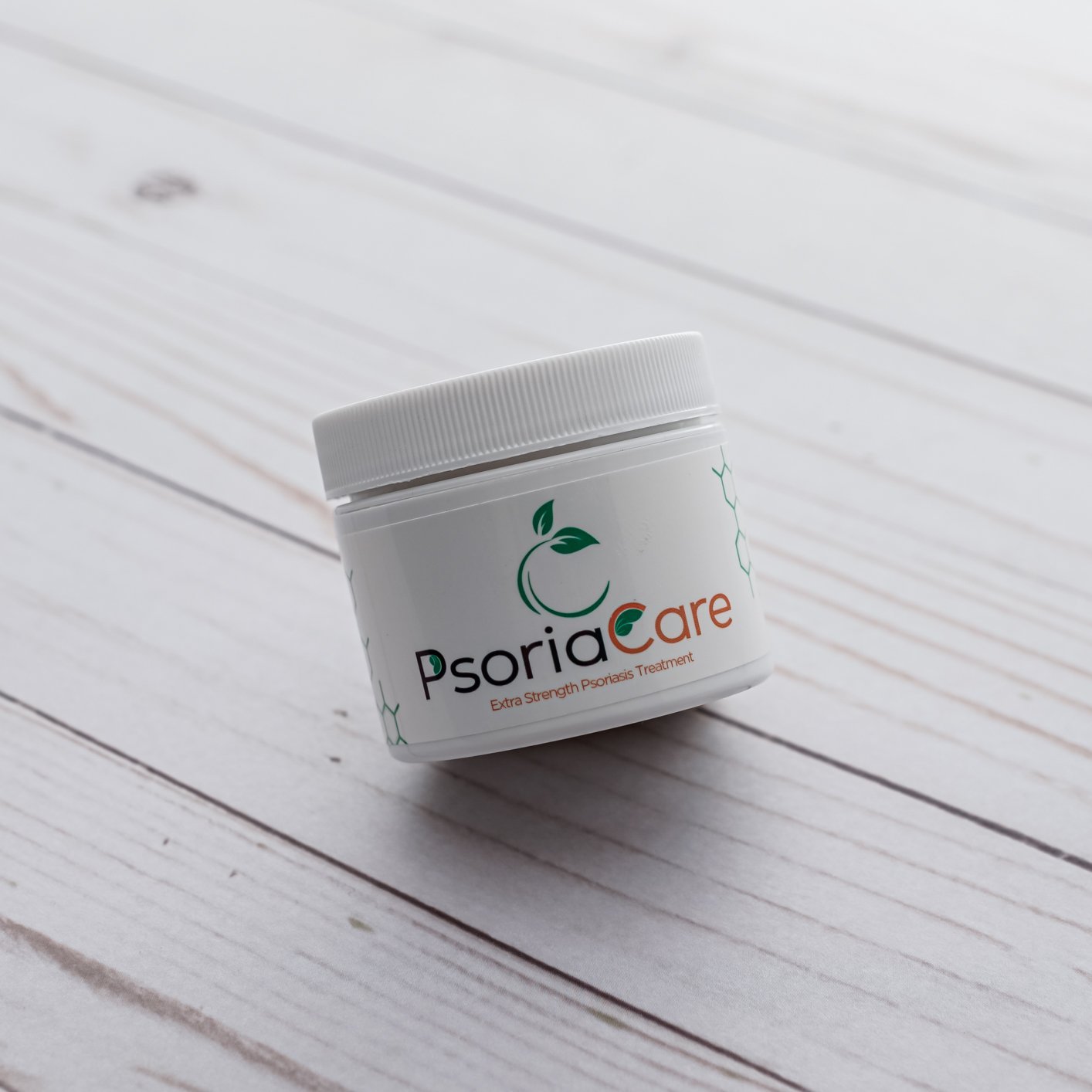 PsoriaCare Bundle - Skin & Moisturizer
$34.95
$42.90
PsoriaCare Extra Strength Treatment is a topical salve that clears the visible symptoms of psoriasis. It produces dramatic results in just 48 hours. PsoriaCare has been specially formulated with beneficial botanicals and contains a soothing blend of natural oils and proven ingredients to moisturize, condition and control scaly buildup caused by psoriasis and seborrheic dermatitis.

PsoriaCare Soothing Moisturizer helps hydrate & soothe skin to provide relief from itching, irritation, and scaling associated with psoriasis, while Salicylic Acid helps prevent the recurrence of psoriasis symptoms.

Together they provide the perfect solution to keep skin moisturized an protected against flare ups.

PsoriaCare products are never tested on animals, so you'll feel beautiful inside and out; Additionally, PsoriaCare is free of known irritants such as steroids, parabens, gluten and mineral oil.

Ages 12 and up.
Made in USA.

Manufactured in an FDA registered cGMP certified facility.

* These Statements have not been evaluated by the FDA. This product is not intended to diagnose, treat, cure or prevent any disease.